Da, dobro ste pročitali naslov. Najtraženiji karakter u poslednje vreme iz WarCraft univerzuma konačno ulazi i u Heroes of the Storm.
Direktno sa GamesComa iz Nemačke stižu nam sjajne vesti. Kel'Thuzad, Archlich of Naxxramas, konačno je zakucao i na vrata Nexusa. Međutim, Kel'Thuzad ne stiže sam u Nexus. Hintovi koje je Blizzard izbacivao poslednjih dana u vidu sliku, ustvari su novi skinovi za određenje heroje. Zli Necromancer uspeo je da preobrazi neke od najplemenitijih heroja, pa smo tako dobili Death Knight Sonya, Dread Lord Jaina i Crypt Queen Zagara!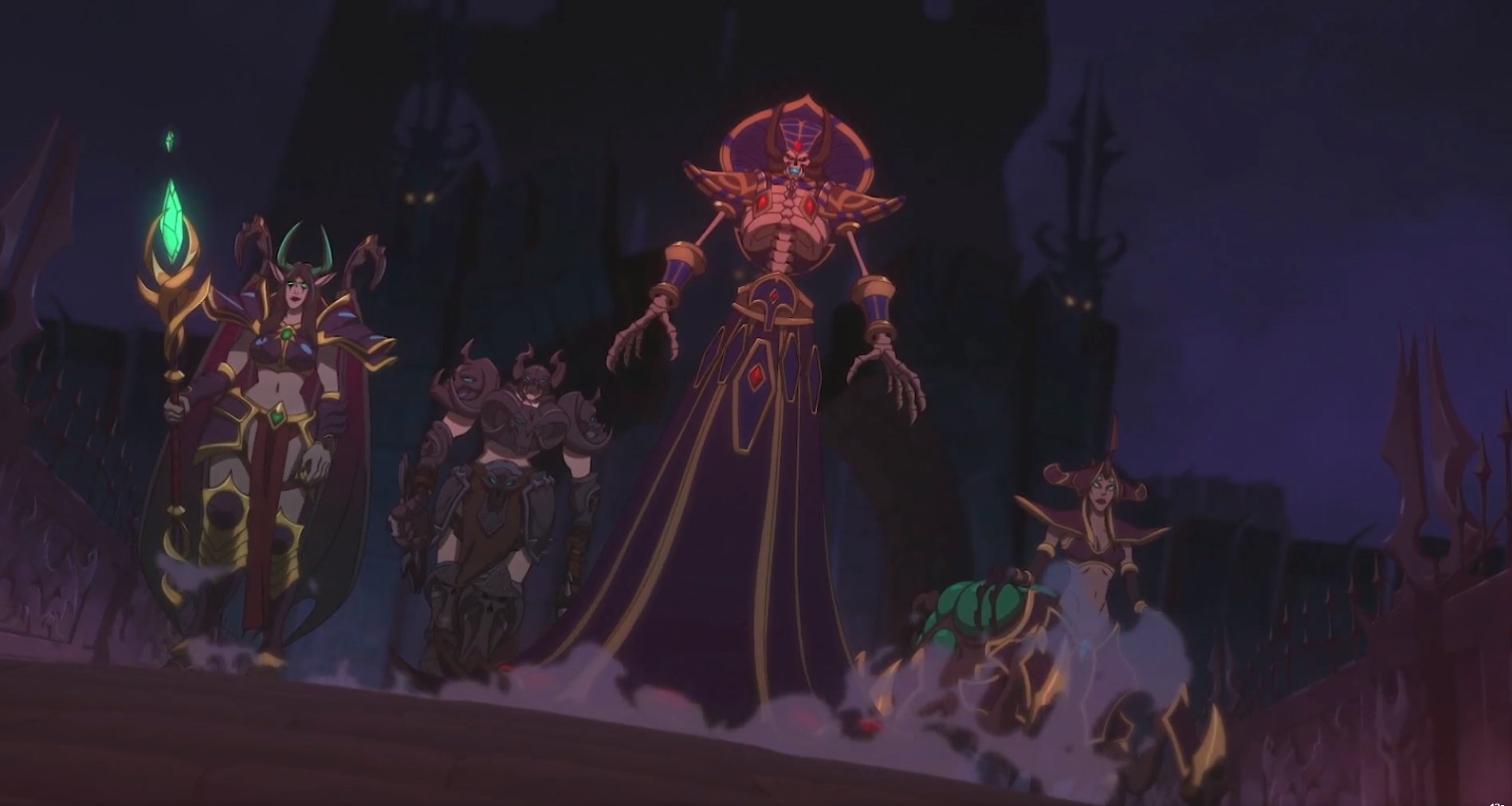 Ono što možemo da naslutimo je da nas najverovatnije očekuje i neki novi mini event, Call of Kel'Thuzad. Barem je praksa do sada bila posle svakog GamesComa, pa smo tako imali Machines of Warr i Eternal Conflict.
Još uvek nije poznato šta će Kel'Thuzad biti, ali najverovatnije se radi o novom assassin heroju. S obzirom da je GamesCom tek počeo, Blizzard nije otkrio nikakve dodatne informcaije za novog heroja. Ekskluzivno pravo da probaju novog heroja svakako imaju posetioci najvećeg sajma igara u Evropi. Više o Kel'Thuzadu znaćemo u sredu kada će biti predstavljen njegov spotlight video.
Do tada uživajte u novom videu i pratite nas za nove informcaije sa GamesComa!